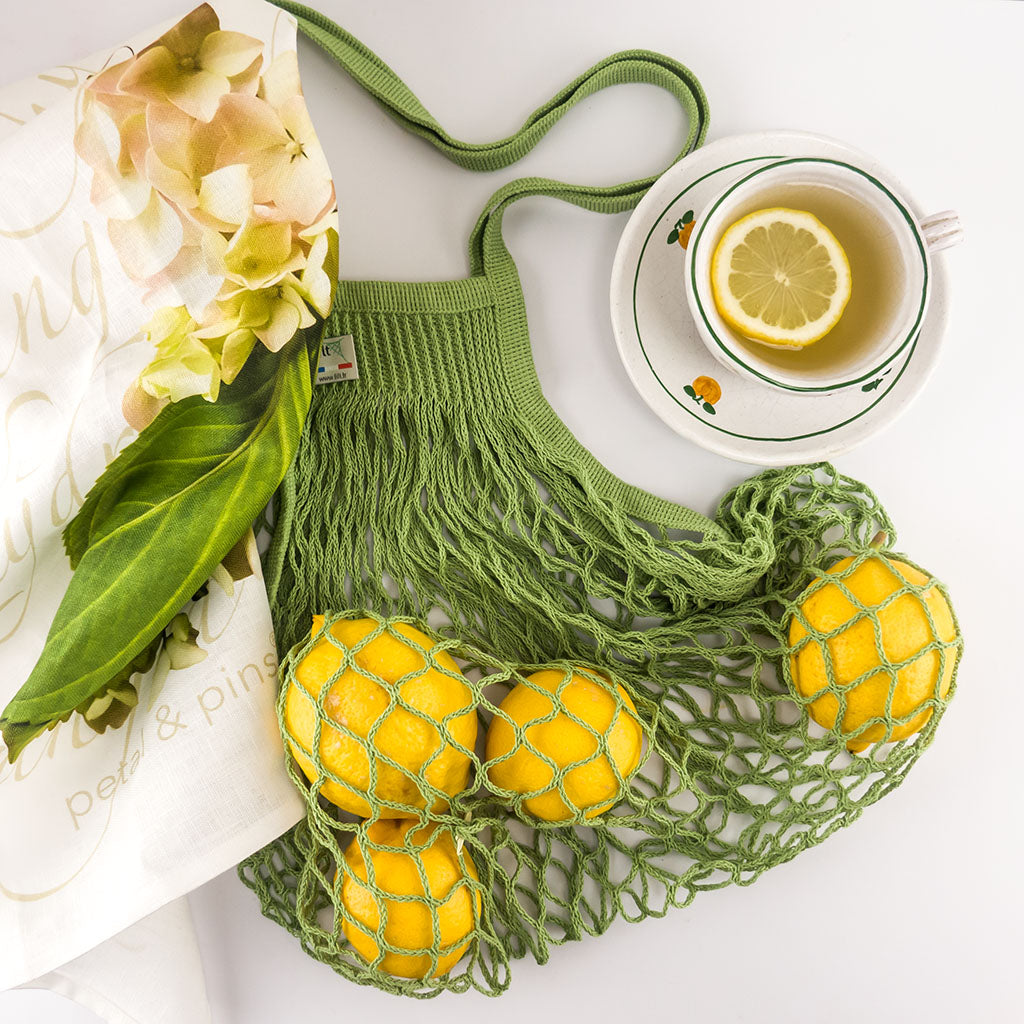 French Cotton String Bags by Filt
Just the thing for strolling round a local farmers market, these classic cotton string bags made in France by Filt have a touch of old-fashioned charm. Each bag is strong, expandable, practical, sustainable and ecological.
Founded in Normandy in 1860, Filt has a rich history in weaving. These authentic French market bags have been used for generations and promise to stand the test of time.
Made in France